This course is designed for students and graduates with an interest in biology or conservation that are looking to gain extra knowledge, field experience, and build new skills. Spend two weeks working in the famous kelp forests of the Cape Peninsula, followed by 2 weeks in the warmer waters of Mozambique. Learn a variety of skills that will help you gain experience in both temperate and subtropical environments.
Start your journey in beautiful Cape Town where you will learn from scientists working in the unique and biodiverse environments of the Cape Peninsula.
What you can expect to gain from taking part in the Cape RADD Field Course:
Work alongside field biologists and dive specialists
Gain experience and understanding of a broad spectrum of research methods
Practical instruction in data collection techniques and analysis.
Comprehensive knowledge of fish, invertebrate and coral species
Understanding of threats and challenges to the local marine environment
Community outreach participation
Mozambique
After your 2 weeks with Cape RADD, you will fly from Cape Town to Johannesburg where you will catch the shuttle up to our base in Závora, Mozambique. You will spend the next 2 weeks living in this remote and beautiful area of rural Africa. Similar to your time with Cape RADD, you will be working alongside our field biologists and dive specialists.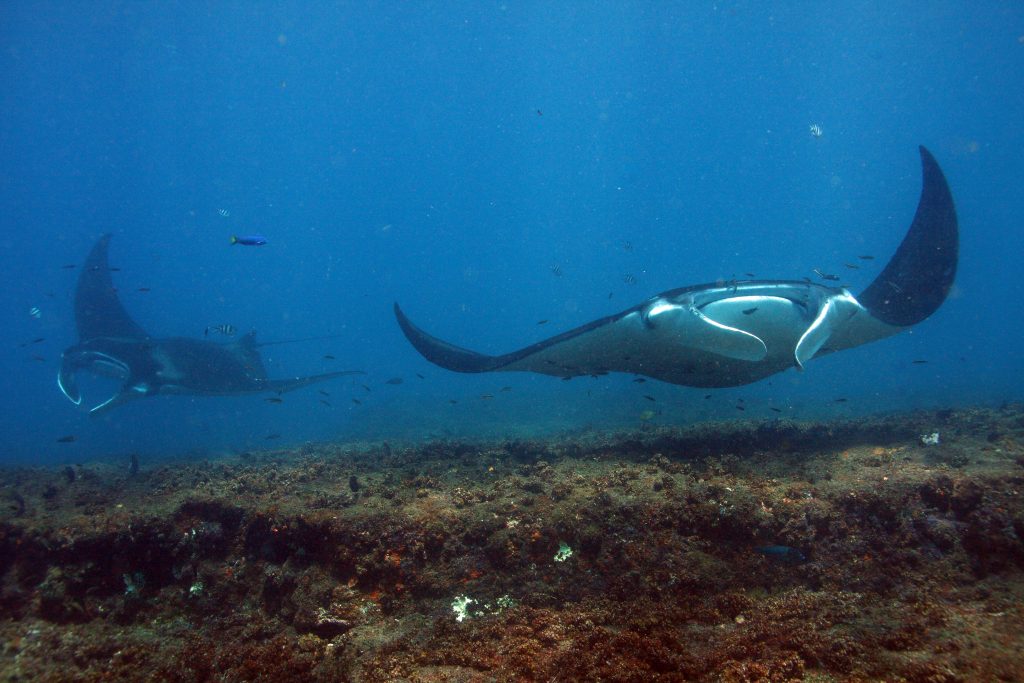 What you can expect to learn and experience while in Závora:
Comprehensive knowledge on sharks, rays, fish, and invertebrates
Proper protocol and photo-identification of megafauna, including:

Manta Rays
Leopard Sharks
Wedgefish and guitarfish
Whale sharks
Turtles

Whale watching and humpback whale fluke ID (June-October)
Nudibranch identification and species cataloging
Turtle patrolling and monitoring during nesting season (March-November)
Participation in community activities including:

Public talks
Beach clean-ups
Underwater clean-ups